Welcome to EW MX Schools!
Updated News
March 28th My private track is starting to dry out. I should be able to start using it by the middle of April. CLICK FOR DETAILS
Evergreen Motocross opens April 3rd. 3-8pm. Always call the information line before you haul 425-492-4594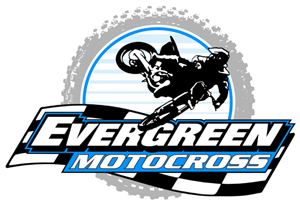 -I am extremely busy. If I have not returned your email or voicemail, please send another.
Get your hoodie! $30 Shoot me an email, I will make it happen.